"I painted. It made me feel better. I thought it would help others."
PeaceLove began when cousins Matt Kaplan and Jeff Sparr wanted to change the way they saw people approaching mental health. They wanted to create a space that encouraged creativity, self expression, and storytelling.
Seeking Peace of Mind
Jeff Sparr began painting at the suggestion of a friend after completing ERP. Despite having no formal training, Jeff found painting relieved the symptoms of his OCD and granted him a sense of control. Jeff wanted to share his story, and the benefits of creativity, with as many people as possible. He wanted everyone to know how good creativity could be for your mental health.
PeaceLove Grows
The cousins purchased art supplies and led an arts workshop at a children's intensive treatment unit. Jeff shared his experiences with mental illness and challenged the kids to paint 'what gave them peace of mind.' They not only had fun, but were finally able to communicate through their art what they couldn't in words. After seeing how much it benefited the group, Matt and Jeff knew they needed to create something bigger. This idea launched the PeaceLove Foundation.
The CREATORS Program
In 2015, PeaceLove launched their CREATORS Program, training frontline professionals to use PeaceLove's expressive arts curriculum with their populations. Since then, PeaceLove has placed CREATORS in over 27 states, as well as Canada, and impacted more than 80,000 lives.
Featured Partners
Our partners grow and transform opportunities to support mental health and expressive arts.
Meet Our Team
We're a group of passionate individuals dedicated to making the world a more mentally healthy place. Our purpose is to empower people to share stories and create peace of mind through expressive arts experiences.
Jeff Sparr
Artist and Co-Founder
Matt Kaplan
CEO and Co-Founder
Helen Leffers
COO
Maegan DuBois
CREATORS Program Director
Joy Lugo
CREATORS Lead Trainer
Mia DeMarco
CREATORS Coordinator
Abbie Knapton
CREATORS Trainer & Community Liaison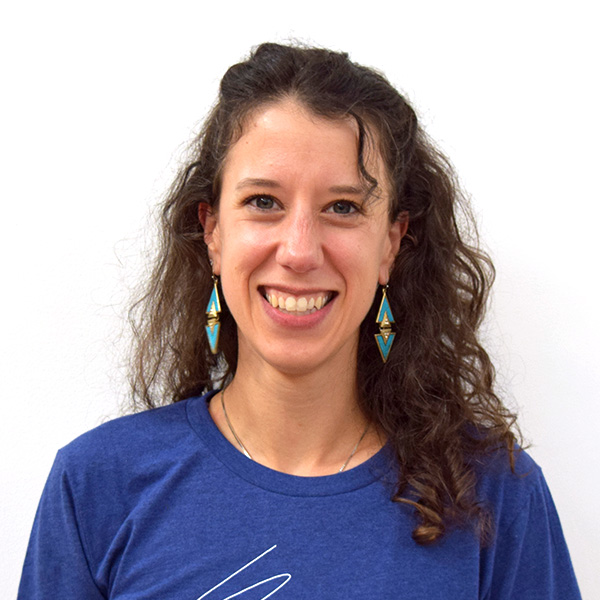 Kim DiOrio-Rooney
CREATORS Trainer
Deidre Osei
CREATORS Trainer, West Coast
Eric Rice
Creative Director
Alli Leson
Art Director
Victoria Nadine Rose
Digital Content Writer
Christina Strachoff
Marketing & Design Coordinator