Delivering expressive arts to communities in need.
The CREATORS Program equips frontline professionals to deliver our expressive arts curriculum to their communities. Facilitators work directly with individuals, families, and groups throughout the country to help them achieve improved mental health and better quality of life through artistic expression. After receiving training, CREATORS deliver ongoing workshops consisting of visual arts, storytelling, sound, and movement with the purpose of providing new resources and skills to achieve mental wellness.
Become a CREATOR
Our CREATORS are passionate, dedicated professionals who positively impact lives every day. They are a diverse group of teachers, social workers, child life specialists, recreational therapists, LMHC's, etc. working with kids, teens and adults throughout the country. PeaceLove is possible because of these inspiring frontline professionals.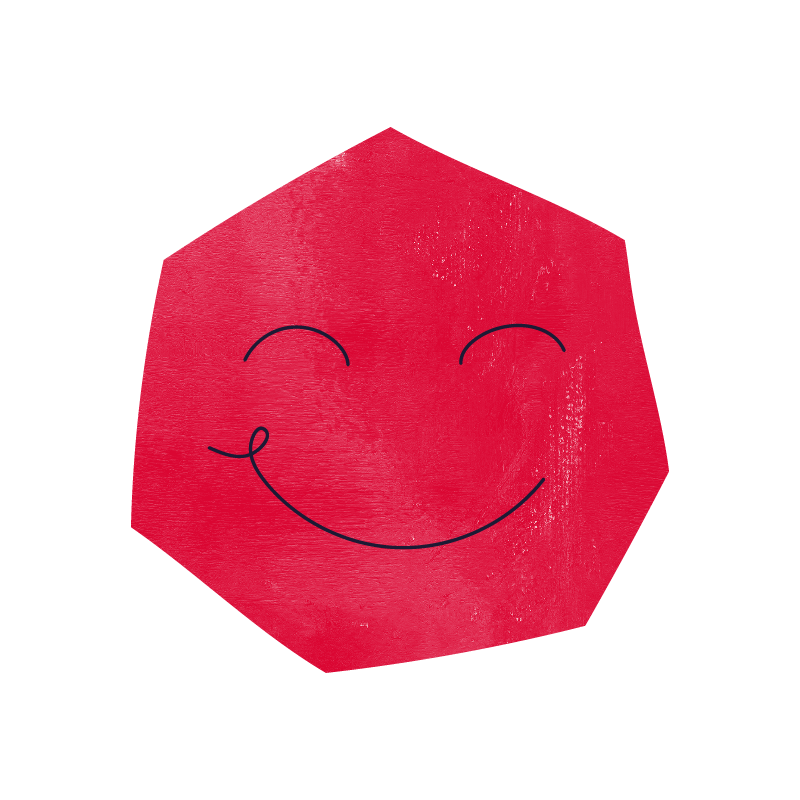 283
PeaceLove CREATORS Trained
Improving mental health, one community at a time.
8,629
Expressive Arts Workshops Delivered
Creating peace of mind across the U.S. and Canada.
93,723
Individual Experiences Delivered
Achieving emotional well being through creative activities.
I have had a tough time, and I am stronger now. PeaceLove helps me think about my mental health in a positive way.
Workshop Participant
To me my project is a way to show how I really feel and what's really going on in my head. It made me realize recovery is possible.
Workshop Participant
I really liked that this experience helped me look at my inner self.
Workshop Participant
PeaceLove helps me slow down, reach deep into my thoughts and express my true emotions.
Workshop Participant
I am amazed at how much I find out about myself in my artwork. We need to keep doing creative healing in group!
Workshop Participant
Dual Emotions
Exploring the relationship between different emotions experienced
Mandala Poetry
Learning to be present in the moment while becoming more conscious of inner thoughts and feelings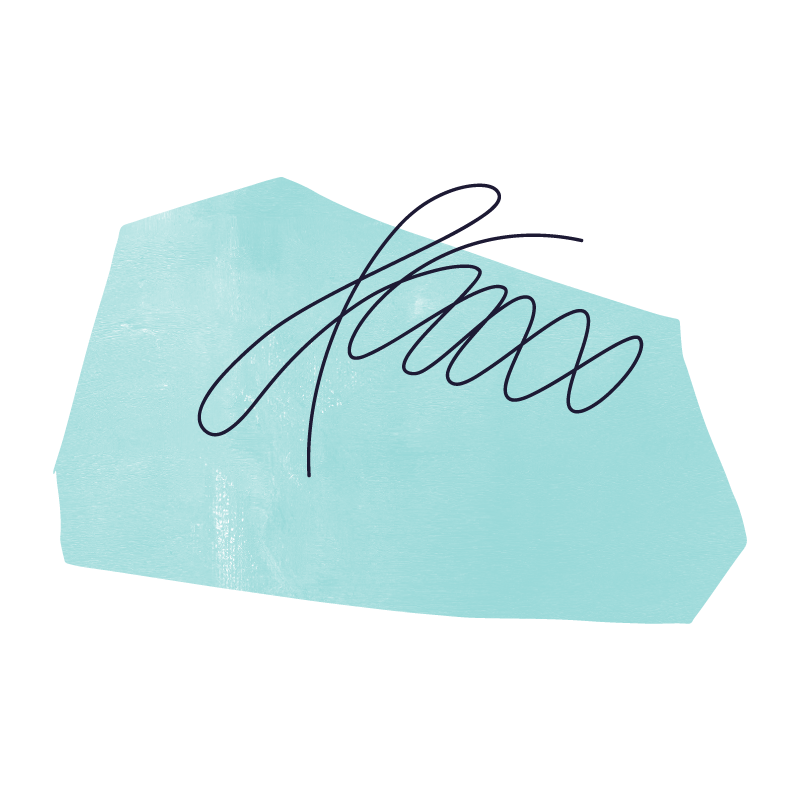 Story Shoes
Expressing each person's unique story and life journey using three-dimensional collage and stories
Transformation Collage
Inspiring transformation of unhealthy behaviors and thought patterns into a positive alternative path
PeaceLove is not a licensed therapy provider. In the CREATORS training, participants learn how to utilize the arts as a way to inspire, motivate, build self-confidence, and improve lives through creative expression and a message of hope. While our programs are based on the belief that creating art is healing and life enhancing, we do not include psychotherapeutic theories or techniques in our process. We recognize that creative expression can be helpful in communicating issues, emotions, and conflicts; however, we do not evaluate, interpret, or diagnose individuals based on their work. Should serious emotional issues arise for any individual, we advise that the person seek additional support from appropriate doctors and therapists.
Becoming a PeaceLove CREATOR does not make a person a licensed therapist nor is the curriculum a substitute for therapy.