PEACELOVE PROMOTES MENTAL WELLNESS THROUGH CREATIVITY. 
100% of your donation is used to provide expressive arts programming.
Our mission is to make conversations around mental health accessible and approachable. Our work in schools, prisons, and hospitals has allowed individuals struggling with their mental health the freedom to express how they're feeling without the fear of judgement. Through painting, collage, music, and movement, the PeaceLove curriculum combines creativity with storytelling to inspire connection and reflection.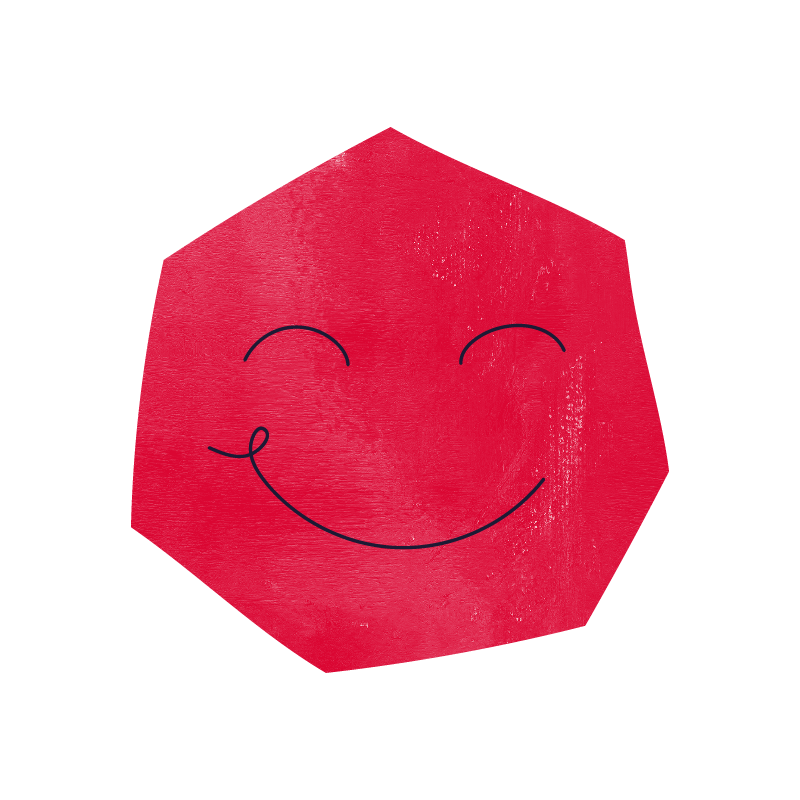 Sponsor a CREATOR
Empower an entire community with a gift of $6,000 or more.
Donate Your Birthday
Raise money in celebration of your big day to help others create peace of mind.
Shop our Store
100% of your purchase provides life-changing expressive arts experiences.
Give by Check
We happily accept checks. Checks made payable to:
PeaceLove
999 Main Street, #111
Pawtucket, RI 02860
"I've had a tough time, and I am stronger now. PeaceLove helps me think about my mental health in a positive way."
"PeaceLove has helped me to feel better about my situation. I feel like there is hope."
"These workshops have helped me to open my inner feelings. Now, I do not mind sharing in the open."